Skip content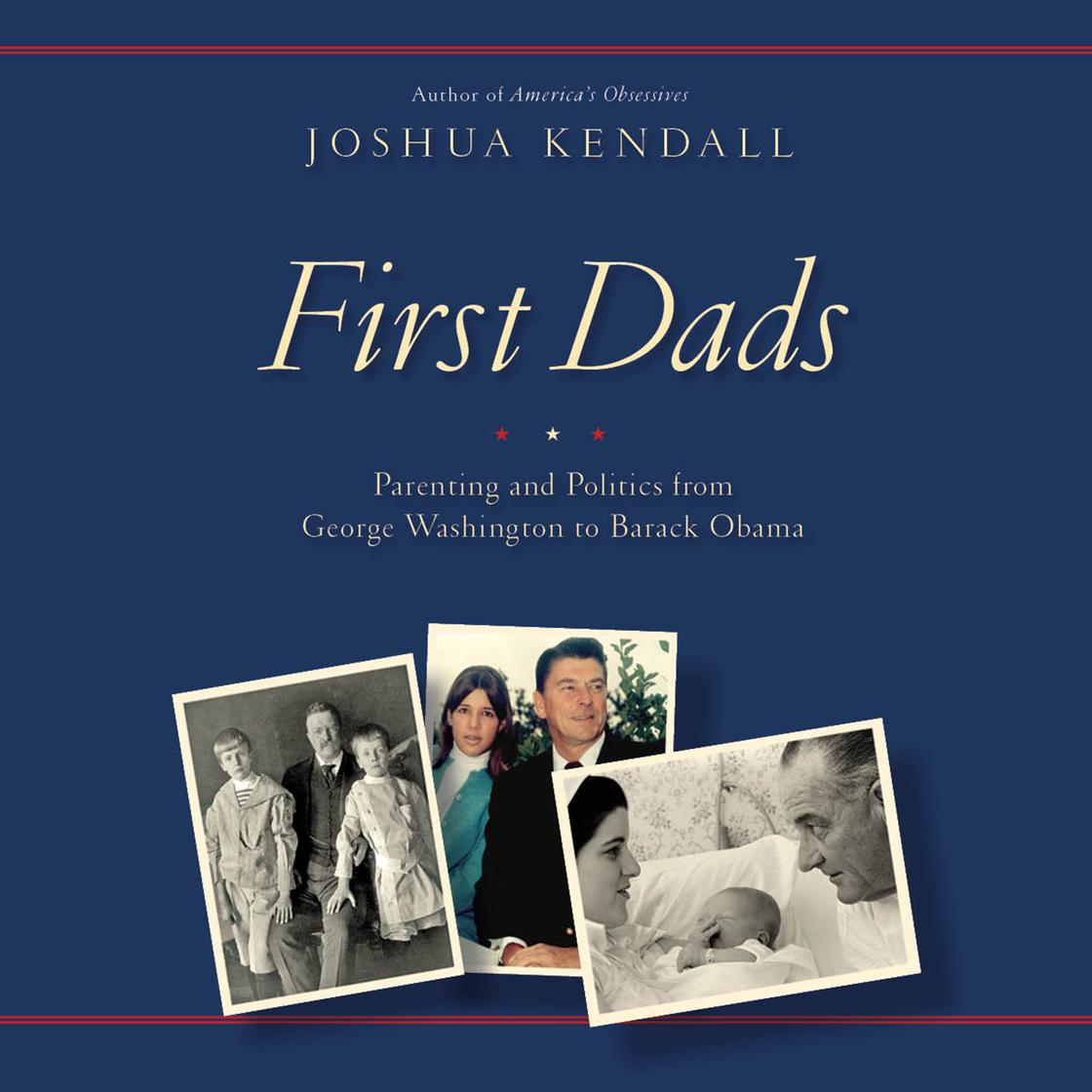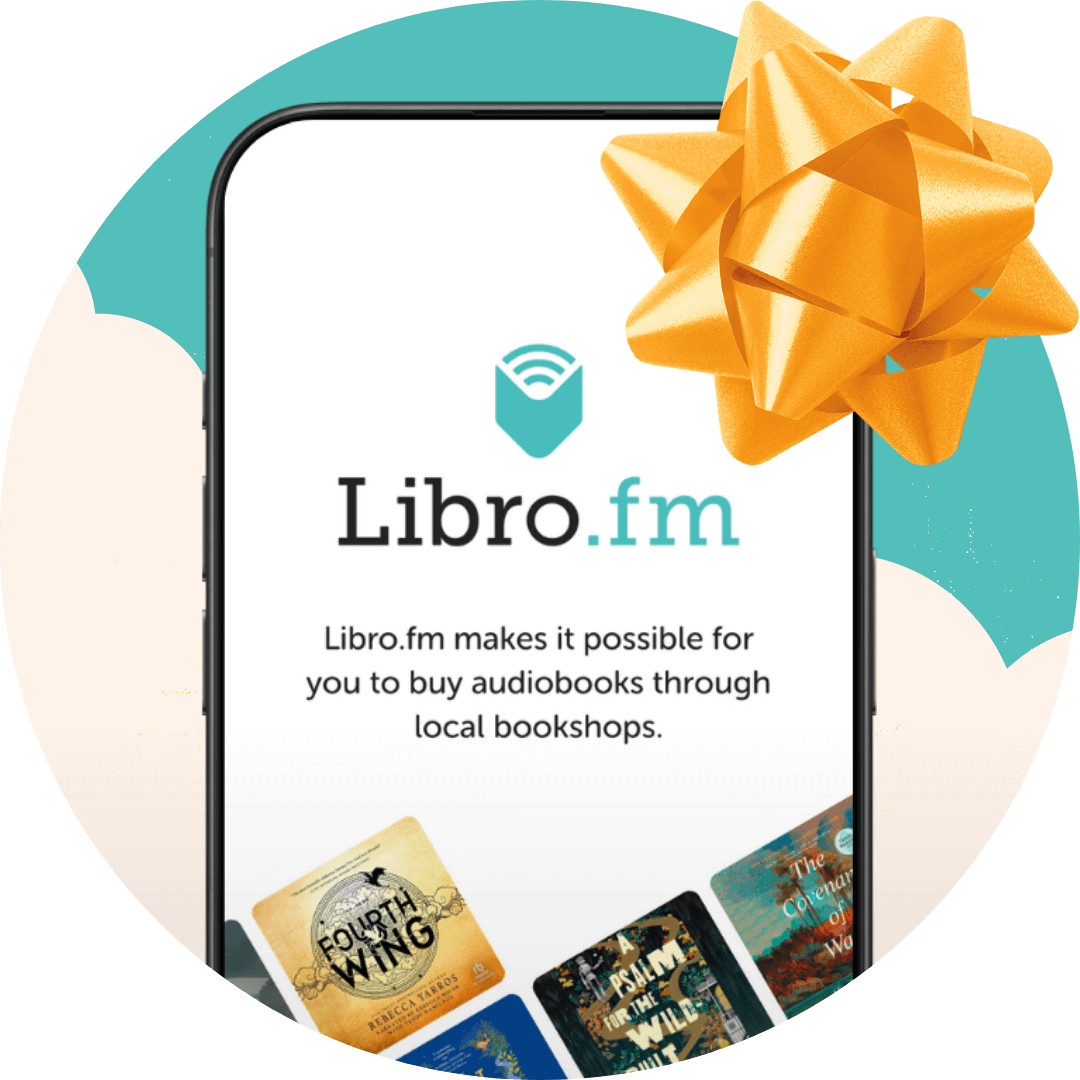 The perfect last-minute gift
Audiobook credit bundles can be delivered instantly, given worldwide, and support Tracy Bookshop!
Start gifting
First Dads
Parenting and Politics from George Washington to Barack Obama
Length 13 hours 4 minutes
Language English
Summary
Every president has had some experience as a parent. Of the 43 men who have served in the nation's highest office, 38 have fathered biological children and the other five adopted children. Each president's parenting style reveals much about his beliefs as well as his psychological make-up. James Garfield enjoyed jumping on the bed with his kids. FDR's children, on the other hand, had to make appointments to talk to him.

In a lively narrative, based on research in archives around the country, Kendall shows presidential character in action. Readers will learn which type of parent might be best suited to leading the American people and, finally, how the fathering experiences of our presidents have forever changed the course of American history.
Reviews
"The conflict between work and family is the American story, but it is nowhere else so complex as it is when the job is the presidency. In
First Dads
, Joshua Kendall gives us a window into the many challenges the role includes, and shows how some men have succeeded in balancing love of family and love of country, while others have tripped over the joint role. It is an engaging book, presenting the most human face that can be given to great power."—
Andrew Solomon, National Book Award-winning author of Far from the Tree: Parents, Children, and the Search for Identity
"Joshua Kendall's
First Dads
vividly brings the personal histories of the presidents to life from a new angle - their experiences as fathers. With meticulous research, he draws connections between presidential parenting styles and governing policies.
First Dads
is a fresh and engaging take."—
Jay Winik, New York Times bestselling author of April 1865: The Month That Saved America and 1944: FDR and the Year that Changed History
"Engaging...Kendall writes movingly and effectively about the parenting skills of the 43 men who have served as president."—
USA Today
"Anecdote-packed...Provides delightful peeks at life inside the White House...Kendall is good at linking a president's strengths or failures as a parent to his success or failure at governing...FIRST DADS provides a valuable reminder that while an American president may have the clout to launch spaceships and end world wars, that doesn't mean he can get his children to behave, be happy or even return his phone calls. In fact, when it comes to parenthood--that great, humbling equalizer--the most intelligent and powerful men on earth seem to flounder and fail even more than the rest of us."—
New York Times Book Review
"In FIRST DADS, Joshua Kendall opens a window into the inner lives of our presidents in ways that tell us a lot about both their approach to parenting and their approach to the presidency. The view is often moving and always illuminating."—
The Washington Times
"Kendall takes readers behind the scenes to reveal their private parenting techniques, using interviews, letters, and diaries to access a world that few have seen...Kendall's research puts all the presidents and their parenting practices in perspective, giving readers great insight into these men and their children. Rich in detail, this informative book gives new understanding to our nation's leaders and their offspring." —
Kirkus Reviews
"Fascinating...This inspiring title is likely to appeal to many different readers. History buffs, U.S. presidential scholars, and Dad on Father's Day will all relish this walk though time and the shared experience of parenting."—
Library Journal
"What kind of a father is a man? The question is so basic and potentially revealing of character, yet most presidential biographers barely discuss it. With insight, grace, and wit, Josh Kendall delves deeply into the fascinating and often fraught relationships of presidents and their progeny. An illuminating and highly readable book."—
Evan Thomas, New York Times bestselling author Being Nixon and Ike's Bluff
"Josh Kendall's
First Dads
is a fascinating look at how U.S. presidents were influenced-for better or worse-by their experiences as a father. Kendall has a gift for writing lively anecdotes, which keeps his narrative hopping. It's an indispensable book...Highly recommended!"—
Douglas Brinkley, New York Times bestselling author of Cronkite and The Wilderness Warrior
"Joshua Kendall's
First Dads
is a comprehensive and always entertaining guide to a little noticed aspect of the American presidency-the family lives of our founding and presiding fathers. Based on extensive research, including interviews with surviving daughters and sons, which reveals a link between parenting and governing styles, First Dads is bound to influence the conversation during this election year. In our age of helicopter parenting, it's both refreshing and instructive to follow Kendall's parade of presidential dads who often coaxed their kids to march to the beat of their own unbridled ambitions."—
Megan Marshall, Pulitzer-Prize winning author of Margaret Fuller: A New American Life
"From George Washington onward, Americans have treated our presidents as a kind of national father figure, but rarely have we looked at them as actual fathers. In First Dads, Joshua Kendall shows how the parenting styles of the presidents reveal hidden aspects of their public characters and political decision-making, and offers intriguing insights into the complex relationships between family life and the pursuit of power."—
Debby Applegate, Pulitzer-Prize winning author of The Most Famous Man in America: The Biography of Henry Ward Beecher
"Joshua Kendall's First Dads gives us a unique glimpse into the usually secretive lives of presidents and their children. Here you will discover that John Tyler cut seven children out of his will. And that John Quincy Adams was a "tiger dad" obsessed with pushing his children to greatness. And that Truman doted on his daughter Margaret. Fascinating stuff."—
Paul Raeburn, author of Do Fathers Matter? and The Game Theorist's Guide to Parenting
"Here, for the first time is a fast-paced narrative concentrating on the presidents, their politics and their parenting.
First Dads
oftentimes is compelling in its accounts of the sometimes heroic and sometimes destructive behavior of the presidents and their families."—
Irwin F. Gellman, author of The President and the Apprentice
"Joshua Kendall's fascinating and magnificently researched
First Dads
fills a surprising gap in the study of presidential leadership. Kendall's lively anecdotes, his interviews with the children of presidents Lyndon Johnson and Jimmy Carter, among others, and his archival research into the lives of 19th Century presidents like John Tyler and Grover Cleveland make the case that studying how the presidents have interacted with their offspring gives us important insights into how they formulate policy."—
Will Swift, author of Pat and Dick: The Nixons: An Intimate Portrait of a Marriage
"The insights into the presidents' lives (not to mention the dollops of gossip) will hold readers' interest."—
Booklist
Expand reviews
Start gifting