Skip content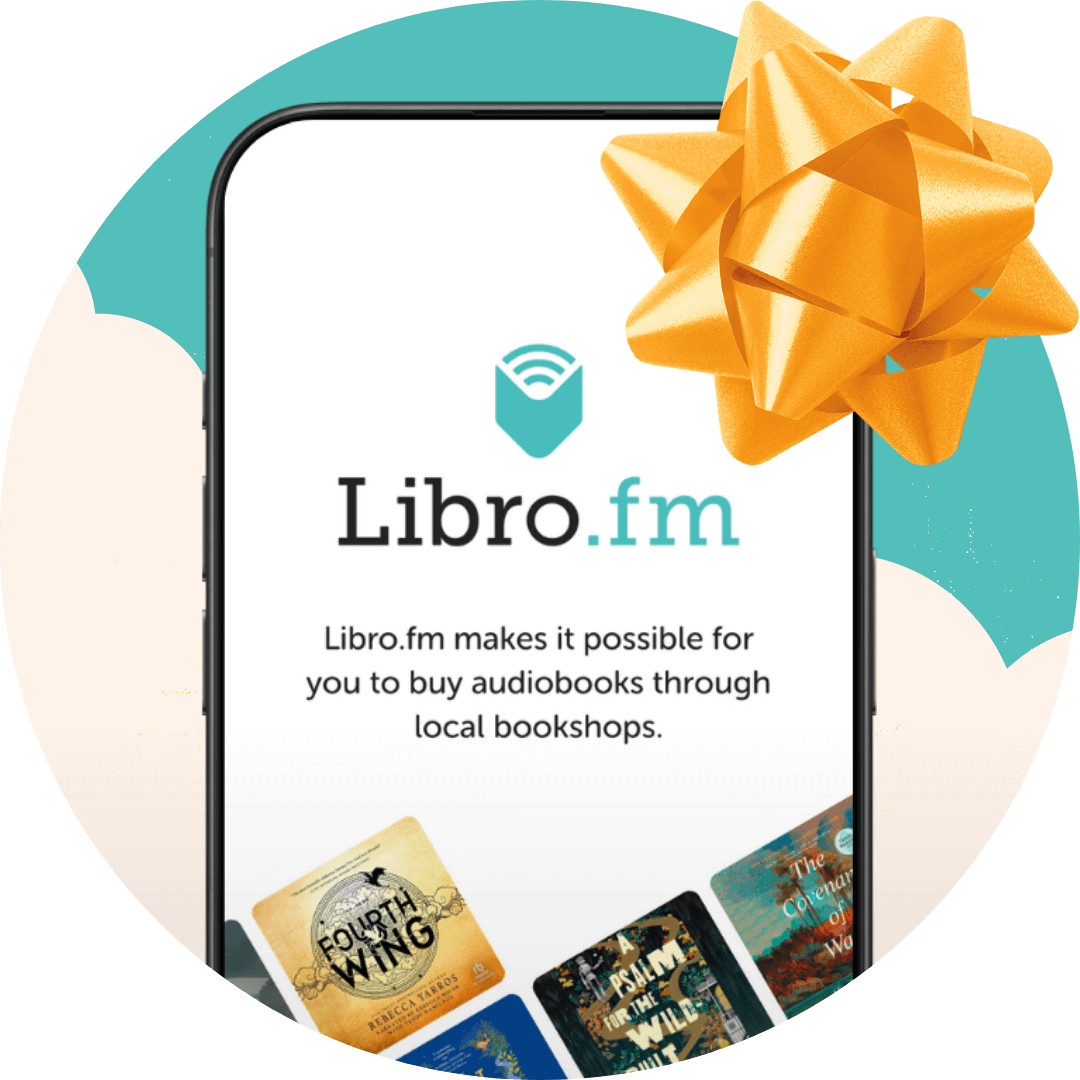 The perfect last-minute gift
Audiobook credit bundles can be delivered instantly, given worldwide, and support your local bookstore!
Start gifting
Length 7 hours 17 minutes
Language English
Introducing Blowback, an exhilarating new espionage thriller by former CIA ops officer Valerie Plame and thriller writer Sarah Lovett. 

Covert CIA ops officer Vanessa Pierson is finally close to capturing Bhoot, the world's most dangerous international nuclear arms dealer. One of her assets delivers explosive intel: Bhoot will be visiting a secret underground weapons facility in Iran in just a few days. But just as Pierson is about to get the facility location, an ambush leaves her informant dead. Now Pierson has two targets: Bhoot and the asset's sniper.
 
When all the Agency's resources aren't enough to protect her assets from Bhoot's assassin, Pierson risks going rogue and jeopardizing a fellow ops officer who is also her secret lover. With each day, the pressure of the manhunt mounts, forcing Pierson to put her cover and career—and life—at risk. With rapid-cut shifts from European capitals to Washington to the Near East, and with insider detail that only a former spy could provide, Blowback marks the explosive beginning to a thrilling new series.
Reviews
"Plame, aided by crime writer Sarah Lovett, hits the target in her fiction debut, setting up a planned series with a high-octane tale of deception."
–Entertainment Weekly
"A tense spy thriller, with a smart, sexy heroine, international danger and yes, a love interest…. [
Blowback
] reads like Clancy, Cussler, or Ludlum…Destined to become another great part of American literary fiction."
–The Huffington Post
"A classic spy tale."
–The Daily Beast
"A fine, fast-moving spy saga….Plame and Lovett tell their story in short, fast-paced action scenes that steadily build momentum…. Pierson emerges as a smart, sexy action hero, a kind of James Bond with high heels, short skirts and a Glock in her purse….Check out this seductive spy; she's likely to be around for a while." 
–The Washington Post
"
Plame, the now ex-CIA agent notably exposed by the Bush II White House, mines her experience as an operative in this debut novel. She shines a bright light on illegal international arms trading to show how its tentacles reach deeply into the intelligence activities of the West's spymasters.… A tightly wound, vigorously deployed thriller echoing the real-life stories of CIA agents and their enemies."
–Library Journal (starred)
"Satisfying."
–Vogue
.
com
"Propulsive and accurate."
–Salon
"
Want to read a thriller about the
real
CIA and how it actually works? Then dive into this corker from former agent Valerie Plame and Sarah Lovett." —
James Patterson
"Great storytelling, real insider authenticity, and above all a fascinating main character in Vanessa Pierson. And maybe those initials are not a coincidence—sometimes fiction can reveal things that nonfiction can't."
—Lee Child
"Plame and Lovett have hit a home run in their fiction debut. The opening scenes of
Blowback
are filled with a shattering realism that only someone like Plame, who has walked the walk and talked the talk, could inspire. Vanessa Pierson is a flesh-and-blood field operative whose life literally depends on not really trusting anyone, not even those on her side. Action aplenty, what sets this story apart from many of its kind are the insights into Pierson's (and Plame's) mind and the nuanced details that really matter in the world of intelligence operations.
Blowback
is an outstanding addition to the thriller genre and ushers in a writing team that I hope will enthrall us for years to come."
—David Baldacci
"
Blowback
is one wild ride, a riveting cat-and-mouse game set within the world of international terrorism, covert operations, blackmarket WMDs, and brutal assassinations. Plame and Lovett know their stuff cold and have written a realistic, vivid, fast moving story full of shocking twists and unexpected turns. This is truly an epic thriller--the first in what promises to be a fantastic series. I highly recommend it." —
Douglas Preston,
#1
New York Times
bestselling author of
The Monster of Florence
and co-creator of the legendary Pendergast novels
 "
Blowback
is a stunning debut novel by former CIA agent Valerie Plame and suspense writer Sarah Lovett—a thriller rich with international intrigue and details of spycraft and secret ops that only an insider could bring to the genre. It's a well-told tale of high stakes and lives on the line, starring a brilliant, edgy protagonist I can't wait to see more of. A powerful read."
—Linda Fairstein
"With an alpha female heroine and a plot as familiar as her own backyard,
Blowback
is a stunning debut. Here's to many more."
–Steve Berry
"I couldn't put it down!
Blowback
is beautifully written, incredibly well-informed and an amazing treatment of profound female courage. This is not even a genre I follow—but this book transcends genre."
–Naomi Wolf
Expand reviews
Start gifting