Skip content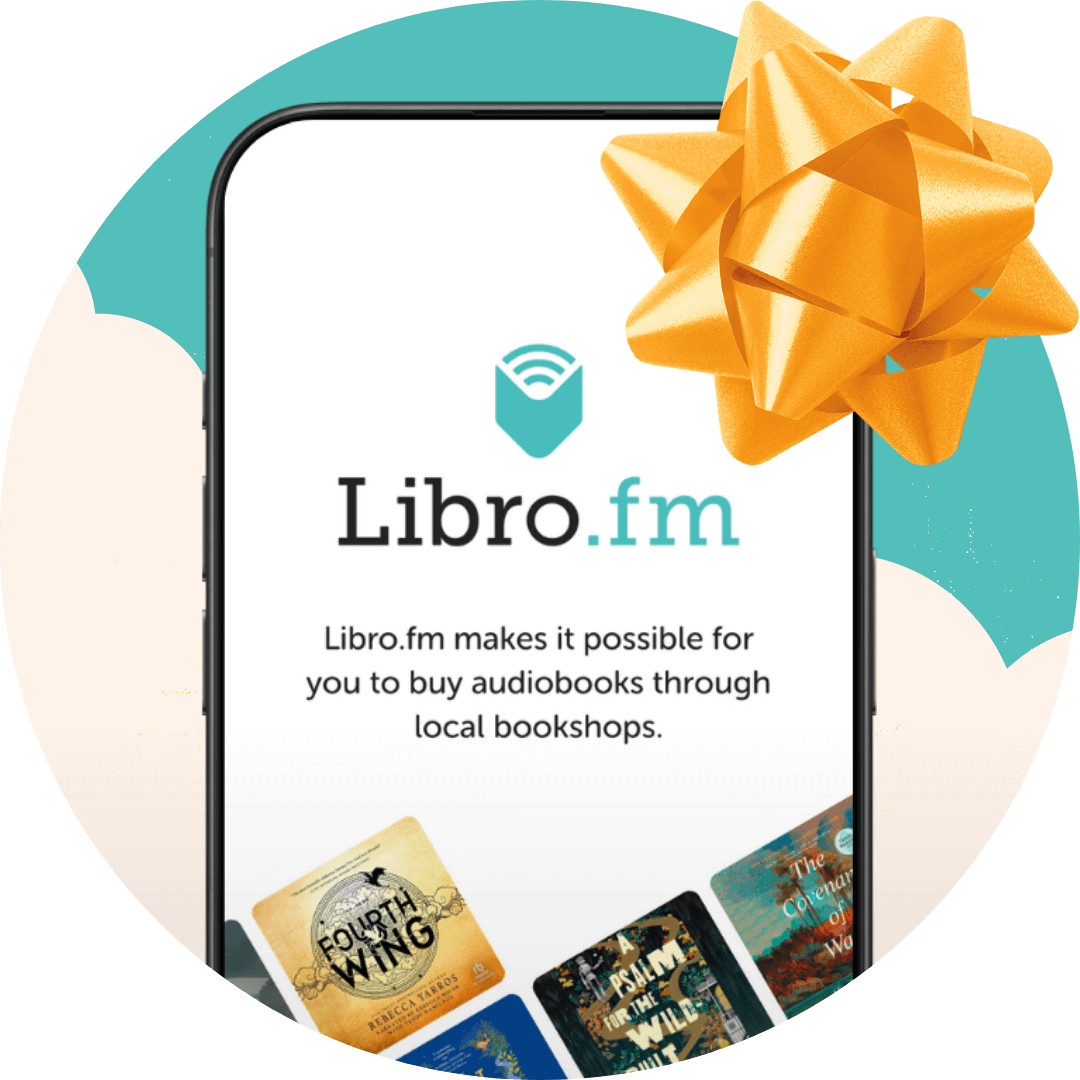 The perfect last-minute gift
Audiobook credit bundles can be delivered instantly, given worldwide, and support your local bookstore!
Start gifting
Please Be With Me
A Song for My Father, Duane Allman
Length 12 hours 16 minutes
Language English
A deeply personal, revealing, and lyrical portrait of Duane Allman, founder of the legendary Allman Brothers Band, written by his daughter
 
Galadrielle Allman went to her first concert as an infant in diapers, held in her teenage mother's arms. Playing was her father—Duane Allman, who would become one of the most influential and sought-after musicians of his time. Just a few short years into his remarkable career, he was killed in a motorcycle accident at the age of twenty-four. His daughter was two years old.
 
Galadrielle was raised in the shadow of his loss and his fame. Her mother sought solace in a bohemian life. Friends and family found it too painful to talk about Duane. Galadrielle listened intently to his music, read articles about him, steeped herself in the mythic stories, and yet the spotlight rendered him too simple and too perfect to know. She felt a strange kinship to the fans who longed for him, but she needed to know more. It took her many years to accept that his life and his legacy were hers, and when she did, she began to ask for stories—from family, fellow musicians, friends—and they began to flow.
 
Galadrielle Allman's memoir is at once a rapturous, riveting, and intimate account of one of the greatest guitar prodigies of all time, the story of the birth of a band that redefined the American musical landscape, and a tender inquiry of a daughter searching for her father in the memories of others.

Praise for Please Be with Me
 
"Duane Allman was my big brother, my partner, my best friend. I thought I knew everything there was to know about him, but Galadrielle's deep and insightful book came as a revelation to me, as it will to everyone who reads it."—Gregg Allman

"If you have ever been part of a family that has no photograph left behind to record its wholeness, you know what the absence of that picture does to you: Its nonexistence is itself a portrait of an incomplete heart that doesn't contain you. Galadrielle Allman grew up in the territory of that loss, trying to understand a father who held her but who she never got to hold in return. Her account of the life of Duane Allman—rock and roll's most lyrical guitarist—is the most moving music biography I've ever read. Better than that, Galadrielle has uncovered the heart and motivations, the desolation and saving graces, of the man, and lays it plain in a born-to-write southern voice. She has looked into absence, and from it she has salvaged two hearts: her father's and her own."—Mikal Gilmore, author of Shot in the Heart
 
" 'You can live forever inside a goodbye,' Galadrielle Allman knows. But then you embrace it, explore it, and call forth its witnesses. In lyrical prose, and with love and wisdom, the now-mature daughter of guitar legend Duane Allman, who died at twenty-four when she was two, meditates on his outsized grip on her life, and retraces that life, and her mother's, sending us to the South at the end of the sixties, when girls were hapless hippie goddesses, music was male and muscular, and even redneck culture was being transformed. But beyond that vibrant portrait is a comfort. We all idealize someone who left us long ago; we all romanticize some memory. This story invites us to savor our own secret intersection of nostalgia and emotional mercy, and it feels very, very good to have soulful, elegant company as we do."—Sheila Weller, author of the New York Times bestseller Girls Like Us: Carole King, Joni Mitchell, Carly Simon—and the Journey of a Generation
Galadrielle Allman is the producer of Skydog: The Duane Allman Retrospective (Rounder Records). She lives in Berkeley, California. This is her first book.
Start gifting