By: L. Marie Adeline
Narrated by: Jane Thoma
Length: 7 hours 29 minutes
Abridged: No
The erotica series for readers of 50 Shades and Sylvia Day, now an international bestseller

In S∙E∙C∙R∙E∙T there are…
No judgments. No limits. No shame.
 
Cassie Robichaud's life has been filled with regret and loneliness since the death of her husband. She waits tables at the run-down Café Rose in New Orleans, and every night she heads home to her...
Read more »
Learn more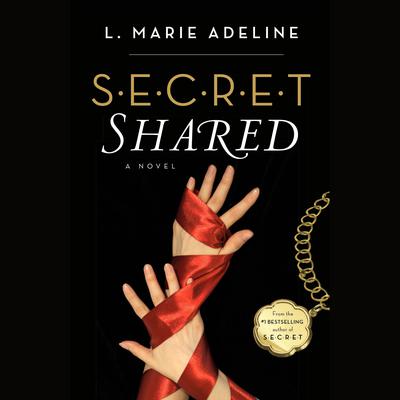 The hotly anticipated sequel to the erotic sensation S.E.C.R.E.T., where women's sexual fantasies become reality 

Still wounded from a recent heartbreak over her boss and lover, Will, Cassie Robichaud throws herself into service with S.E.C.R.E.T., the mysterious organization that changed her forever by bringing her deepest sexual fantasies to...
Read more »
Learn more