Skip content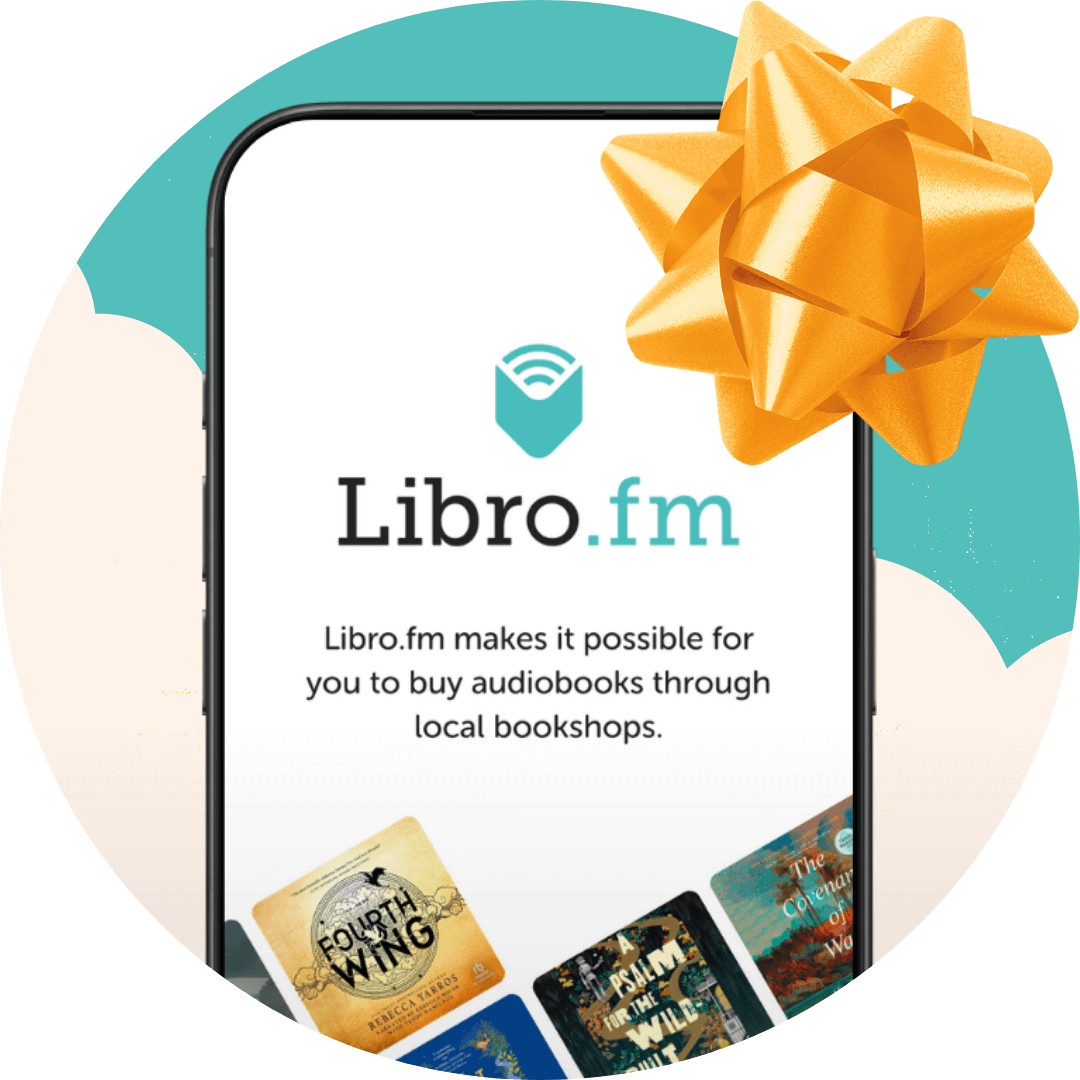 The perfect last-minute gift
Audiobook credit bundles can be delivered instantly, given worldwide, and support your local bookstore!
Start gifting
Terrier
The Legend of Beka Cooper #1
Length 15 hours 1 minute
Language English
Hundreds of years before Alanna first drew her sword in Tamora Pierce's memorable debut, Alanna: The First Adventure, Tortall had a heroine named Beka Cooper–a fierce young woman who fights crime in a world of magic. This is the beginning of her story, her legend, and her legacy. . . .
Beka Cooper is a rookie with the law-enforcing Provost's Guard, commonly known as "the Provost's Dogs." To the surprise of both the veteran "Dogs" and her fellow "puppies," Beka requests duty in the Lower City. The Lower City is a tough beat. But it's also where Beka was born, and she's comfortable there.
Beka gets her wish. She's assigned to work with Mattes and Clary, famed veterans among the Provost's Dogs, and they don't know that Beka has something unique to offer. Beka is a good listener. So good, in fact, that she hears things that Mattes and Clary never could–information that is passed in murmurs when flocks of pigeons gather . . . murmurs that are the words of the dead. And the ranks of the dead will be growing if the Dogs can't stop a crime wave the likes of which has never been seen. Luckily for the people of the Lower City, the new puppy is a true terrier!
Reviews
"With its rollicking adventures [and] appealing characters . . .
Terrier
will be in strong demand by Pierce's fans. It will keep readers on the edge of their seats."
—
School Library Journal
,
STARRED REVIEW
"Tamora Pierce creates epic worlds populated by girls and women of bravery, heart, and strength. Her work inspired a generation of writers and continues to inspire us."
—
HOLLY BLACK
, #1
New York Times
bestselling author
"Few authors can slay so effectively with a single sentence—I mean fist-in-the-air, shouting-at-my-book slay—as Tamora Pierce. All these years later, I still draw strength from her words."
—
MARIE LU
, #1
New York Times
bestselling author
"Tamora Pierce is a seminal figure in the fantasy field of writing, turning out one terrific book after another."
—
TERRY BROOKS
, New York Times bestselling author of the Sword of Shannara trilogy
"It's impossible to overstate Tamora Pierce's impact on children's literature. Her tough, wise, and wonderful heroines have inspired generations of readers."
—
RAE CARSON
,
New York Times
bestselling author
"In the world of YA fantasy, there's before Tamora Pierce, and then after her female heroes started kicking down the doors (and walls, and other barriers)!"
—
BRUCE COVILLE
,
New York Times
bestselling author
"Tamora Pierce is a trailblazer for so many fantasy writers, hacking through the old tropes with her narrative machete and showing us that girl-centered adventures are not just possible but amazing."
—
RACHEL HARTMAN
,
New York Times
bestselling author
"Tamora Pierce's writing is like water from the swiftest, most refreshingly clear, invigorating, and revitalizing river."
—
GARTH NIX
,
New York Times
bestselling author
"Tamora Pierce is gloriously unafraid to give her readers joy and laughter along with adventure and struggle, to let us love her characters wholeheartedly and find the best of ourselves in them."
—
NAOMI NOVIK
,
New York Times
bestselling author
"Tamora Pierce and her brilliant heroines didn't just break down barriers; they smashed them with magical fire."
—
KATHERINE ARDEN
, author of
The Bear and the Nightingale
"Tamora Pierce's bold, courageous heroines illuminate the journey to womanhood."
—
CALLIE BATES
, author of
The Waking Land
"Tamora Pierce is the queen of YA fantasy, and we are all happy subjects in her court."
—
JESSICA CLUESS
, author of
A Shadow Bright and Burning
"Tamora Pierce's novels gave me a different way of seeing the world."
—
ALAYA DAWN JOHNSON
, award-winning author of
Love Is the Drug
Expand reviews
Start gifting