Skip content
Abridged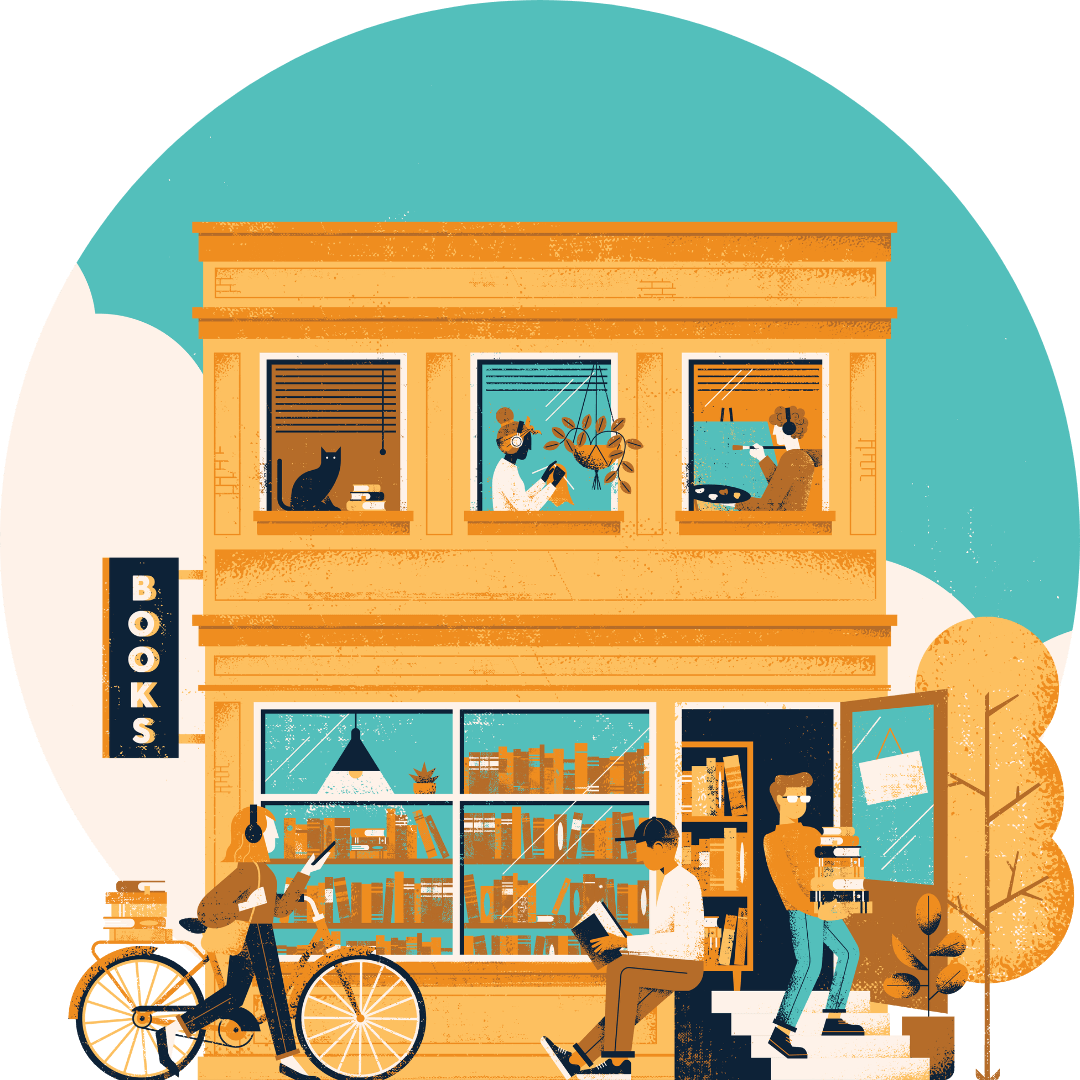 Gift audiobooks, support your bookstore!
With credit bundles, you choose the number of credits, your recipient picks their audiobooks, and your local bookstore is supported.
Start gifting
I Am a Soldier, Too - Abridged
The Jessica Lynch Story
Length 3 hours 32 minutes
Language English
On March 23, 2003, Private First Class Jessica Lynch was crossing the Iraqi desert with the 507th Maintenance Company when the convoy she was traveling in was ambushed, caught in enemy crossfire. All four soldiers traveling with her died in the attack. Lynch, perhaps the most famous P.O.W. this country has ever known, was taken prisoner and held captive in an Iraqi hospital for nine days. Her rescue galvanized the nation; she became a symbol of victory, of innocence and courage, of heroism; and then, just as quickly, of deceit and manipulation. What never changed, as the nation veered wildly between these extremes of mythmaking, was her story, the events and the experiences of a nineteen-year-old girl caught up in what was and will remain the battle of her life: what she saw, what she felt, what she experienced, what she survived.

I Am a Soldier, Too: The Jessica Lynch Story is the story this country has hungered for, as told by Lynch herself to Pulitzer Prize–winning author Rick Bragg. In it, she tells what really happened in the ambush; what really happened in the hospital; what really happened, from her perspective, on the night of the rescue. More than this, the collaboration between Lynch and Bragg captures who she is and where she's from: her childhood in Palestine, West Virginia, a lovely, rugged stretch of land always referred to as the hollow, where she rode horses, played softball, and was crowned Miss Congeniality at the Wirt County Fair the same year the steer she raised took a ribbon. It reveals her relationships with her older brother, Greg Jr., also an enlisted soldier, and her younger sister, Brandi; with her father, Greg Sr., a forty-three-year-old truck driver who has at times worked construction, cut hay, cut firewood, hauled timber, hauled concrete, run a bulldozer, run a backhoe, cleaned houses, and dug graves; and with her mother, Deadra, a city girl from Parkersburg who moved to the hollow and met her future husband when he was eleven and she was nine. And it describes what happened to the Lynch family in the agony of Jessica's capture and captivity; the terror and disbelief that cascaded through an entire town at the news of her disappearance into enemy hands; the joy of her rescue; and the long work of healing and recovery that lie ahead. Jessica Lynch has won the hearts and minds of Americans. In the hands of Rick Bragg, a renowned chronicler of American lives, her tale is told at last, with grace, and care, and astonishing candor.
Rick Bragg is the author of two best-selling books, Ava's Man and All Over but the Shoutin'. He divides his time between New Orleans and his native Alabama.
Reviews
"Riveting. . . . The straight story on Lynch's remarkable ordeal."
--Entertainment Weekly
"Finely wrought. . . . A vivid portrait of a young woman who fled the familiar and fell into a situation beyond her control." —
New York Daily News
"Deftly, respectfully, movingly, Bragg has written Lynch's story with extraordinary power. Brave, convincing and wonderfully sweet."
--The Baltimore Sun


"Bragg brilliantly paints a portrait. . . . Lynch's voice is heard, and through her eyes, we learn the importance of what it means to be an American." —
The Oklahoman
"Rick Bragg . . . deftly separates fact from conjecture. . . . A convincing record . . . a minor miracle
.
"
--Winston Salem Journal

"Bragg is a gifted wordsmith. He crafts wonderful sentences. . . . He writes lovingly and beautifully about the hills of West Virginia where Lynch was born and raised."
--San Francisco Chronicle

"Bragg tells the story as Jessica lived it . . . [and] in the telling, her story illuminates the stories of countless others." --
San Antonio Express-News

"There is probably more truth--sweet, human, undeniable truth--in Rick Bragg's fine book,
I Am A Soldier, Too
than we have seen in anything about her experience so far--including the nightly news. For here, captured in Bragg's distinctive prose, his appreciation of working people and their hardships, Jessica Lynch's story comes into its full surround as a quintessentially American journey." --
The New Orleans Times-Picayune
"
I Am a Soldier, Too
does Jessica Lynch's story justice without contributing to the distortion that has plagued it."
--The Plain Dealer

"A compelling story."
--Atlanta Journal-Constitution


"Lyrical. . . . Bragg is a storyteller. . . . He knows how to use palpable detail to put us inside the emotions of his characters."
--Orlando Sentinel

"Bragg . . . gives a cinematic account of the desperate firefight that mortally wounded Lynch's Army buddy, Lori Piestewa, and 10 others. . . . Lynch's painful recovery . . . is vividly described." --
The Philadelphia Inquirer
"Lynch is a true hero in the best tradition of a nation that intuitively prefers modest honesty to grandstanding bravado."
--Los Angeles Times

"There is a modesty about Lynch in the book . . . that is at odds with the months-long media ruckus over her ordeal."
--The Wall Street Journal

"A gripping account of the fight that engulfed Lynch and 32 fellow members of the 507th Maintenance Company. . . . This book is a survival narrative, a story of fighting against fear and pain and isolation and trying desperately to sustain hope." --
Houston Chronicle

"Bragg skillfully gives the story depth and immediacy." --
Ft. Worth Star-Telegram
Expand reviews
Start gifting