Skip content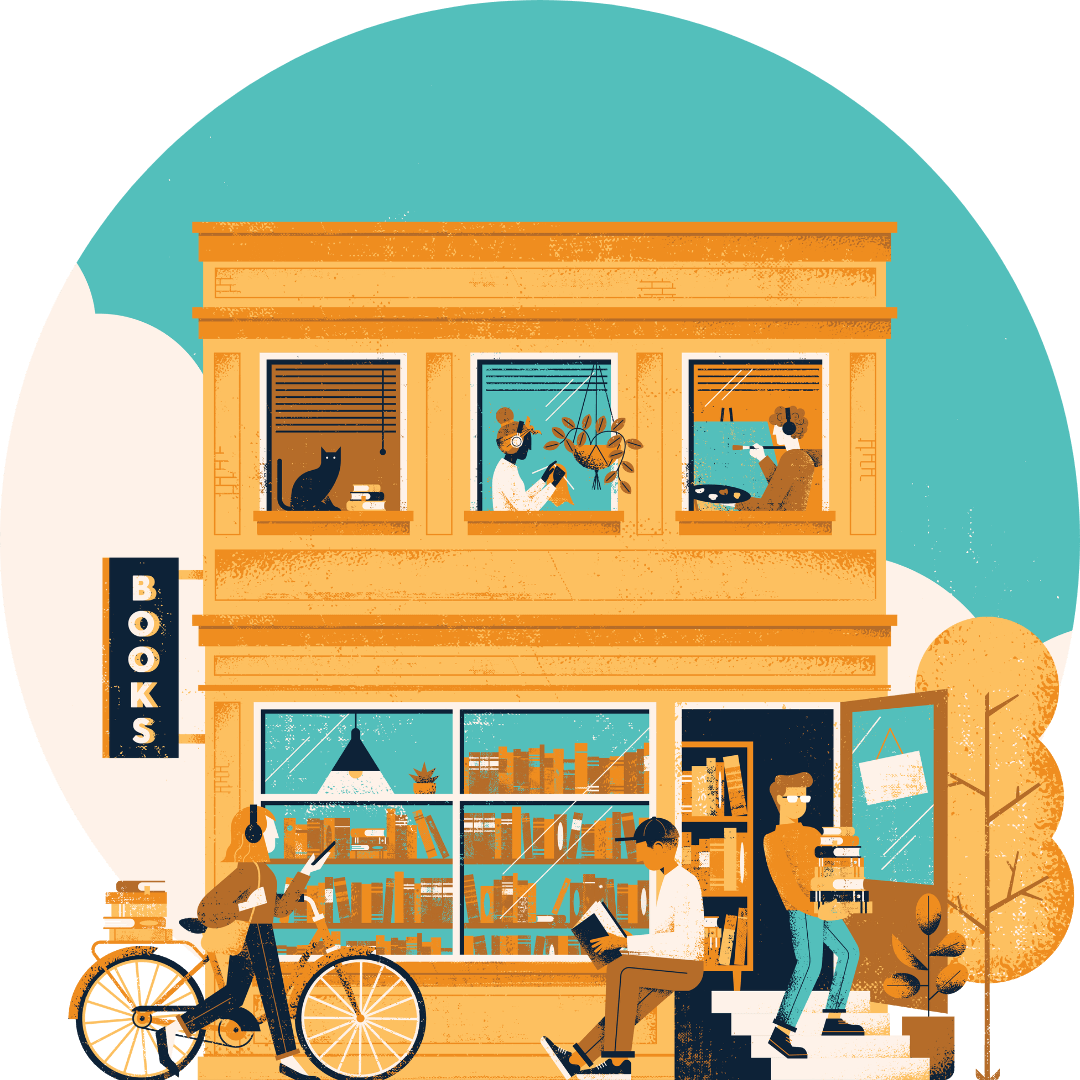 Gift audiobooks, support your bookstore!
With credit bundles, you choose the number of credits, your recipient picks their audiobooks, and your local bookstore is supported.
Start gifting
Awakening Artemis
Deepening Intimacy with the Living Earth and Reclaiming Our Wild Nature
Length 14 hours 27 minutes
Language English
A healing resource that blends practical plant-based knowledge with spiritual reconnection to show how respect for and communion with our natural world guides us toward healing.
 

Combining Vanessa's story of her own healing journey with practical plant-based knowledge, Awakening Artemis is rooted in the belief that healing happens through reclaiming an intuitive connection to ourselves, to the natural world, and to our own "inner wild."  
 
Having experienced a series of physical traumas growing up--including chronic asthma, a car accident that fractured her back and neck, and sexual trauma--Vanessa pursued various approaches to therapeutic movement from martial arts to yogic practices and explored traditions honoring the mind-body connection while forging a path to recovery. Twenty years now into her journey to reconcile her daily routines with her yearning for greater purpose and connection, Vanessa shares the eclectic mix of elements that have brought her deeper self-awareness, a richer understanding of her place in the world, and the confidence and clear boundaries to truly connect with her loved ones.
 
Organized into five sections that move from the present moment to the forest edge, and into the healing darkness, each chapter focuses on a single plant: on their power to connect us to our bodies and our environment. Using storytelling from her own life, Vanessa connects the plants' power and characteristics to issues we all grapple to heal from and even to understand--from the alienating consequences of cultural appropriation to the intersection between a forest's mycelial network and the neural pathways of our brains.

For those seeking to recognize the power and omnipresence of the natural world--from the mugwort sprouting in the city sidewalk to the majesty of a three-thousand-year-old yew in rural Scotland--and harness that to push into new realms of self-discovery, Awakening Artemis is an intimate, unforgettable resource capturing one woman's journey to heal her traumas that opens up a world of potential growth and healing for us all.
 
Vanessa Chakour is an herbalist, visual artist, rewilding educator, former pro-boxer, environmental activist, and founder of Sacred Warrior—a  multidisciplinary educational and experiential "school" offering plant medicine, wildlife conservation, and meditation through courses, workshops, and retreats with a diverse group of teachers. Sacred Warrior's Rewilding Retreats are in partnership with the Wolf Conservation Center in New York, The Jaguar Rescue Center in Costa Rica, and Alladale Wilderness Reserve in the Scottish Highlands. Vanessa has shared her work as a speaker at the United Nations, Brown University, and the Muhammad Ali Center, and as a visual artist, in galleries from Tribeca to Chelsea. She lives in Western Massachusetts and teaches around the world. 
Reviews
"An eloquent exploration of the deep, life-giving bonds between plants and people. Vanessa Chakour's engaging and insightful reflections show us how the generosity of plants can heal us and make us whole." --David George Haskell, author of Pulitzer finalist
The Forest Unseen
and Burroughs medalist
The Songs of Trees
"The human relationship to the natural world—Nature—is changing . . . has to change. Vanessa Chakour gifts us an intimate, unique, inspiring autobiography of what it means to bring together plant, animal, and human. At the center of her experience stands Artemis—not a metaphor or an historical goddess, but an experience, a unification of the wild, the feminine, healing plants, healing wolves, Nature as a living, conscious, intelligent being, activism, mysticism, and Vanessa herself. Did I say inspiring, unique enough times?" --Matthew Wood, author of
The Book of Herbal Wisdom
and founder Matthew Wood Institute of Herbalism
"Vanessa Chakour has so many gifts of wisdom to share with the world. In
Awakening Artemis
, she weaves together a rich tapestry of compelling personal narrative with the medicines and teachings of plants so we can get to know the plants themselves as beings. This intoxicating read facilitates, as Chakour calls it, a "deep remembering" or soul medicine, a healing salve that hits the right spot, awakening readers to their own true gifts.
The Botany of Desire
meets
Braiding Sweetgrass
meets
Women Who Run with the Wolves
." --Mallory Lance, founder and Editor-in-Chief of
Ravenous Zine 


"A revolutionary work of reverence for the plant kingdom. Vanessa weaves her own intimate story together with the wisdom of the plants and an exploration of her ancestral roots. The result is an empowering and transformative text about rewilding ourselves and reconnecting with the natural world." ~ Heidi Smith, author of
The Bloom Book: A Flower Essence Guide to Cosmic Balance
"
Awakening Artemis
is the call of the wild in the dusk of the forest, a visceral turning inside out of the paternalist paradigm and a devoted, sweeping bow to Mother Earth.  It is a deeply personal exposé on the author's life so far and a gloriously practical manual on human-plant relationships for both seekers in the woods and dreamers on the rooftops." --Àdhamh Ó Broin, Award-winning Gaelic Cultural Activist
"An exquisitely written, multi-layered story that weaves together in the most artful of ways the interconnected threads of herbalism, plant lore, environmentalism, conservation, and activism.  The author, who just happens to be a modern-day Artemis, is also an herbalist, ecowarrior, environmentalist, and an excellent storyteller and writer. Inspiring, informative, and filled with keen insights, Awakening Artemis is the rich tapestry of a true life story that stirs, uplifts, and satisfies the soul." --Rosemary Gladstar, herbalist and author of
Herbal Healing for Women


"There is a sweetness and very real intimacy in Vanessa Chakour's stories of her relations with plants that is rare to find; there is a humbleness as well, which is even rarer. I quite loved
Awakening Artemis
; I think you will too." ~ Stephen Harrod Buhner, award-winning author of
The Lost Language of Plants
and the national bestsellers
Herbal Antibiotics
and
Healing Lyme
Expand reviews
Start gifting