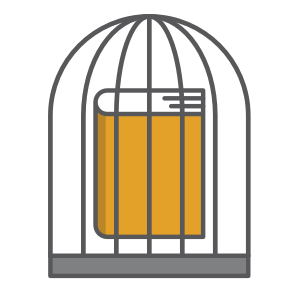 Sorry, the publisher has caged this audiobook!
Caging audiobooks is not consistent with our indie values. Libro.fm is one of the few places where every audiobook is DRM-free (DRM means Digital Rights Management), which we like to call cage-free. Cage-free fits our fiercely independent nature and it means you can listen to our audiobooks anytime, anywhere, on any device with no restrictions.
Love that we are cage-free? Spread the word and #chooseindie
Shadow Fall (Star Wars)
An Alphabet Squadron Novel
After their narrow victory over Shadow Wing, Alphabet Squadron is on the attack, hunting their adversaries within the Imperial Remnant. Shadow Wing is desperate for direction and leadership—and they find both in the iron will of Major Keize, their former commander and Yrica Quell's one-time mentor. As battle lines blur, Alphabet Squadron finds itself not only fighting their resurgent foes, but their leader's own deadly shadow.
---
Star Wars: Alphabet Squadron Series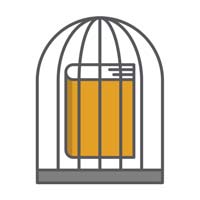 The first novel in a new trilogy starring veteran New Republic pilots!

On the brink of victory in a brutal war, five New Republic pilots transform from hunted to hunters in this epic Star Wars adventure. Set after Return of the Jedi, Alphabet Squadron follows a unique team, each flying a different class of starfighter as they struggle to end... Read More »
Coming
Soon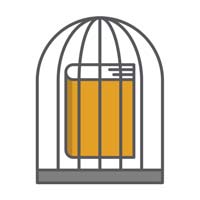 After their narrow victory over Shadow Wing, Alphabet Squadron is on the attack, hunting their adversaries within the Imperial Remnant. Shadow Wing is desperate for direction and leadership—and they find both in the iron will of Major Keize, their former commander and Yrica Quell's one-time mentor. As battle lines blur, Alphabet Squadron finds... Read More »