Skip content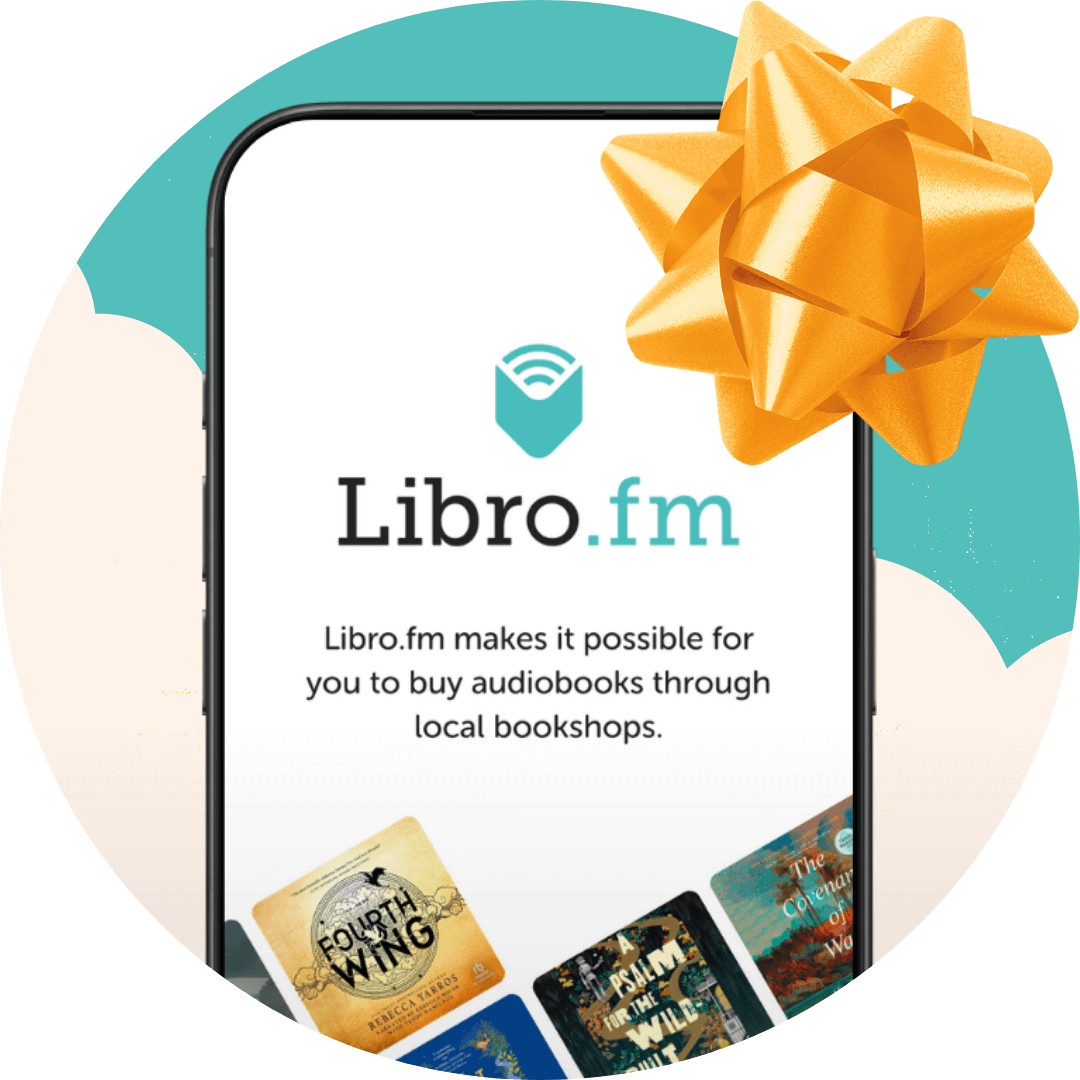 The perfect last-minute gift
Audiobook credit bundles can be delivered instantly, given worldwide, and support your local bookstore!
Start gifting
Length 27 hours 43 minutes
Language English
Magic, danger, and adventure abound for messenger Karigan G'ladheon in the sixth book in Kristen Britain's New York Times-bestselling Green Rider epic fantasy series.

Zachary Davriel Hillander, High King of Sacoridia, rues how much he has had to give up to lead his realm, including the freedom to live and love as he chooses. When an embassy from Eletia arrives to propose a joint venture between their realms to seek out an old ally in the north, he is dismayed to learn that the one Sacoridian they have in mind to accompany their guide is the woman he truly loves but cannot have: Green Rider Karigan G'ladheon.

Karigan has only just returned from a dark future where Sacoridia has been conquered and is ruled by a despotic emperor, and she has not recovered in heart or mind. As if that is not enough, the castle ghosts won't leave her alone. Though Zachary is loath to part from her so soon after her return, he knows she is the best choice to undertake the mission to the north.

Each step on their journey places Karigan and her companions closer to enemy territory and danger, for northward lie the forces of Second Empire, Sacoridia's longtime foe, and Grandmother, the necromantic leader of Second Empire, has not been idle. She uses her magic to summon a wild elemental spirit to wreak havoc upon Zachary and his wife, Queen Estora.

At first the Sacoridians succeed in fending off the creature, but it so covets Estora that it can't stay away. It abducts Zachary, assuming his form and his place at Estora's side—but when it is finally ousted, Zachary is still missing. Estora, alone and heavy with twins, must prepare her realm for the coming conflict from the confines of her bedchamber.

Meanwhile, the danger only deepens for Karigan and her companions as they journey north. When she finds herself caught in the midst of a clash between forces, Karigan must rescue and protect her king before she falls into a trap set by Grandmother—a trap that could give Second Empire the power to control the dead and all the demons of the hells.

Reviews
Praise for the Green Rider series
"
Green Rider
is
a wonderfully captivating heroic fantasy adventure
.... Kristen Britain's likable heroine and fast-paced plot kept me eagerly turning pages. This is the rarest of finds: a truly enjoyable read." —Terry Goodkind, #1
New York Times
-bestselling author of The Sword of Truth series 
"Kristen Britain is
one of the most astonishing fantasy writers working today
. She has created a richly imagined world where magic is as real as courage, and where a young woman's heroism can change the course of history." ―Tess Gerritsen, author of
The Apprentice
"Britain packs her exciting sixth Green Rider epic fantasy with new perils for her heroine, Karigan G'ladheon....
The pages fly by in this dramatic tale
." —
Publishers Weekly
"Britain's latest combines familiar characters with new allies and enemies as it builds to a crucial point in the history of the land. Readers of epic fantasy and series followers will want this
finely honed, skillfully crafted tale
." —
Library Journal
"Britain provides
plenty of action
…and a good command of character." —
Booklist
"In masterly fashion, Britain ultimately manages to bring the major plotlines together in a big battle....
A rousing, satisfying adventure
." —
Locus
"There is something about returning to read a new book the Green Rider series that just makes me happy....
Addictive comfort reads
that make me want to curl up with it until I finish." —Speculative Herald 
"The gifted Ms. Britain writes with ease and grace as she creates
a mesmerizing fantasy ambiance
and an appealing heroine quite free of normal clichés." —
RT Book Reviews
"This captivating fantasy is filled with adventure, action, and heroes. Karigan grows tremendously as a person and in the end finds her own place in this world. The characters, including minor ones, are well-developed and the plot is complex enough to get the reader thinking.
This is a real page-turner
." —
VOYA
"Kristen Britain writes so beautifully that
I never want to have to put her books down
." ―Fantasy Book Review
Expand reviews
Start gifting