Skip content
Is Everyone Hanging Out Without Me? (And Other Concerns)
---
Description
Mindy Kaling has lived many lives: the obedient child of immigrant professionals, a timid chubster afraid of her own bike, a Ben Affleck–impersonating Off-Broadway performer and playwright, and, finally, a comedy writer and actress prone to starting fights with her friends and coworkers with the sentence "Can I just say one last thing about this, and then I swear I'll shut up about it?"
Perhaps you want to know what Mindy thinks makes a great best friend (someone who will fill your prescription in the middle of the night), or what makes a great guy (one who is aware of all elderly people in any room at any time and acts accordingly), or what is the perfect amount of fame (so famous you can never get convicted of murder in a court of law), or how to maintain a trim figure (you will not find that information in these pages). If so, you've come to the right book, mostly!
In Is Everyone Hanging Out Without Me?, Mindy invites readers on a tour of her life and her unscientific observations on romance, friendship, and Hollywood, with several conveniently placed stopping points for you to run errands and make phone calls. Mindy Kaling really is just a Girl Next Door—not so much literally anywhere in the continental United States, but definitely if you live in India or Sri Lanka.
---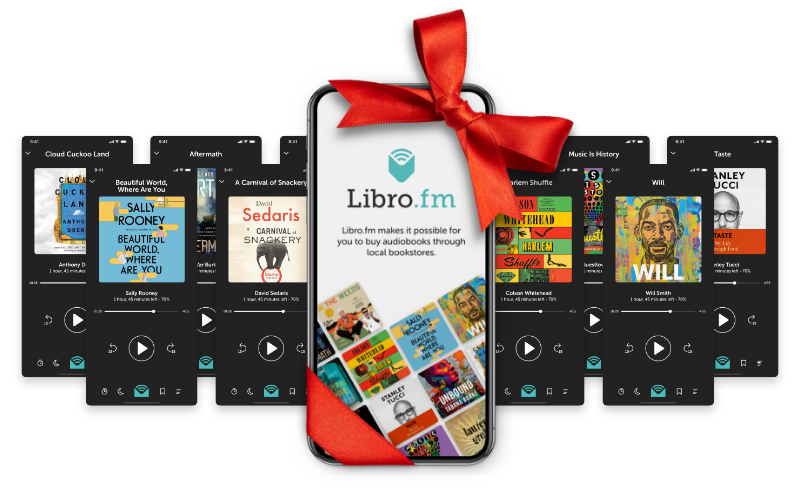 Shop early and gift big!
Gift an audiobook membership to anyone in the world and support local bookstores at the same time.
Start gifting
Testimonials
---
"It's an autobiography crossed with witty observations with a twist of a shopping guide, and a pinch of Oprah-esque Your Best Life Now inspiration, told in Kaling's singularly endearing voice. By the end of this book, you will want Mindy Kaling to be your best friend, and you will want her parents to adopt you. Since neither of these events is likely, or even possible, buy her book instead."

Jennifer Weiner, New York Times bestselling author
About the author
---
Mindy Kaling is an Emmy-nominated writer and actress on NBC's The Office. She is also the creator and star of a new show, FOX's The Mindy Project. You can find her on Twitter (@mindykaling), or at her desk pretending to be writing a screenplay but actually online shopping with a memorized credit card number. She resides in Los Angeles.
Reviews
"If you love Kelly and think the three minutes or so allotted her on episodes of The Office are too few, you can take home Mindy."

The New Yorker
"The fashion opinions of Kelly Kapoor mixed with a Miss Manners-esque advice column."

EW.com
"Is Everyone Hanging Out Without Me? (And Other Concerns) is hilarious and relatable—just like Kaling's classic Tweets."

Ladies Home Journal