Skip content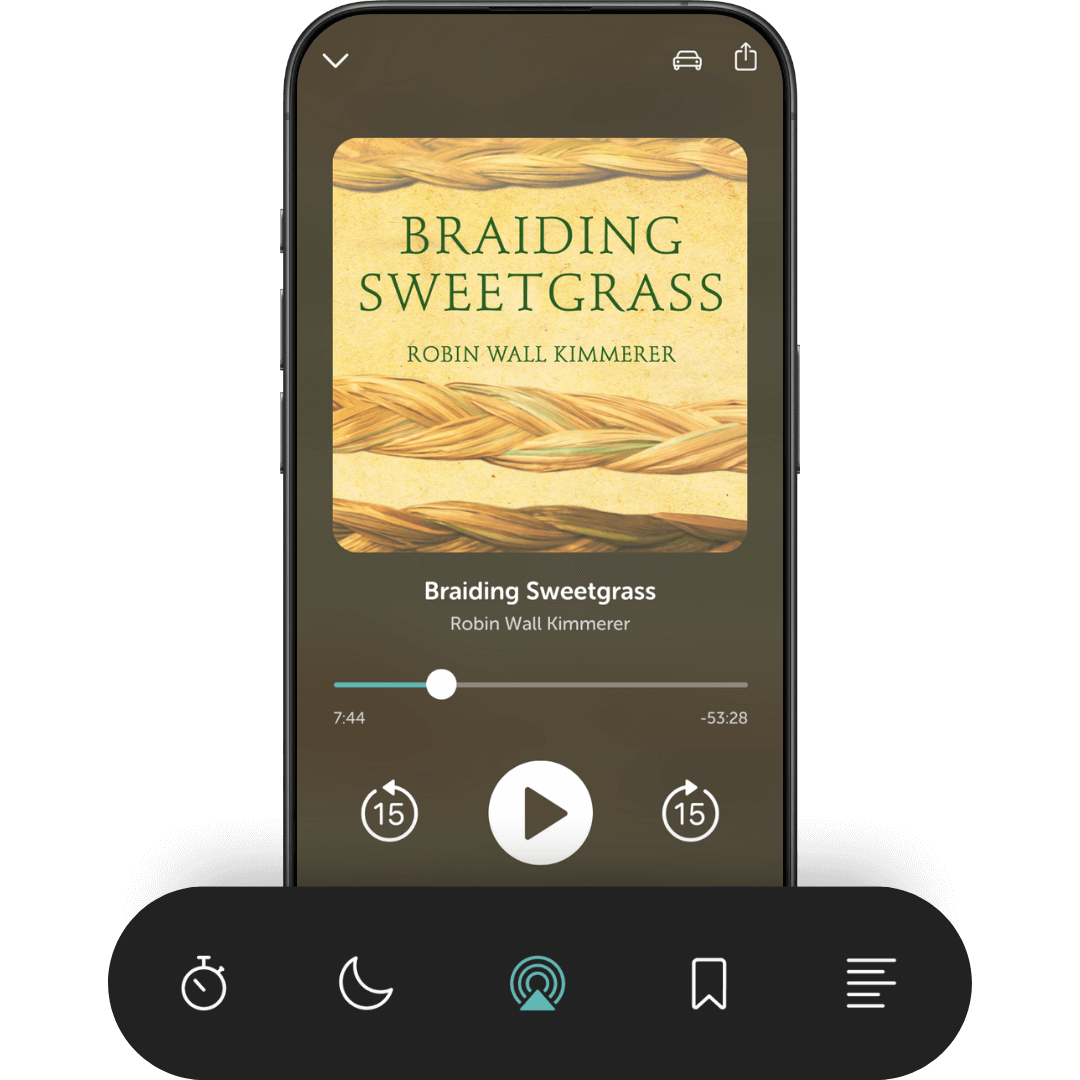 Listen to audiobooks with all the
features

you need.
Choose your narration speed
Set a sleep timer
Create and manage bookmarks
Create a wish list
Car mode & CarPlay support
Apple Watch support
Explore
400,000+

audiobooks.

Find great listens by browsing bestsellers, bookseller picks, and playlists; curated by expert booksellers, the Libro.fm team, influencers, and more.
Use your
credits

to get books right in the the app.

If you become a member, you'll receive one credit each month in exchange for an automatic charge of $14.99 USD plus tax to your credit card. If monthly membership isn't for you, you can purchase a credit bundle for yourself. These credits will be immediately available for use and will never expire.
Now available on Apple Watch!
Listen on the go with Libro.fm's free app for Apple Watch.
Apple Watch FAQ
Support
Elm Street Books

with every purchase.

Libro.fm is an employee-owned Social Purpose Corporation that shares profits from your audiobook purchases with your chosen bookstore, giving you the power to keep money within your local economy.
Light or dark mode, it's up to you.
Just go to your settings in the Libro.fm app to set your preference.
Try it out
Join thousands of other bookstore supporters.
Libro.fm has earned 4.9 Stars with over 16,000 reviews.
FAQ
Here are some of the most frequently asked questions we receive. You can also check out our Help Center, or contact support and a real, audiobook-loving human will get back to you.
Questions?
Check out our Help Center or contact us and a real, audiobook-loving human will get back to you!
Start gifting